[ad_1]
I spotted my first Valentine's Day display of the season a few days before Thanksgiving. It was small and tucked away towards the back of the store, but there was no confusion between wreaths and heart-shaped candies and tea towels with red and pink cherubs, and a new reality was setting in: the Saint-Valentin no longer knew his place, as he tried to spend three important holidays.
We all love to complain about how the retail industry continues to push the Christmas start date back before it's time – Thanksgiving, before Thanksgiving, immediately after Halloween, before Halloween, Labor Day. But retail goes where the money is. Stores wouldn't turn on lights or tie knots to trees in August if we reacted so badly to the practice that some people spent a few years reacting to companies who dared to wish us "Happy Holidays" instead. of "Merry Christmas" in the previous weeks. most Christians in the rest of the world find it appropriate to offer such salvation.
The fact that there is a market not only for buying but for Christmas weeks or months in advance shows how completely secularized Christmas has become. As it has very little to do with the Incarnation of a Savior.
After all, there is no religious base to celebrate Christmas before sunset on December 24. On the contrary: since Antiquity, the Church has reserved the four Sundays before Christmas (and the other days which accompany it) for a quiet contemplation, for spiritual preparation for the coming of the baby Jesus. The Orthodox Church still views Advent as a period of penance, with a much stricter fast than what most of us practice during Lent.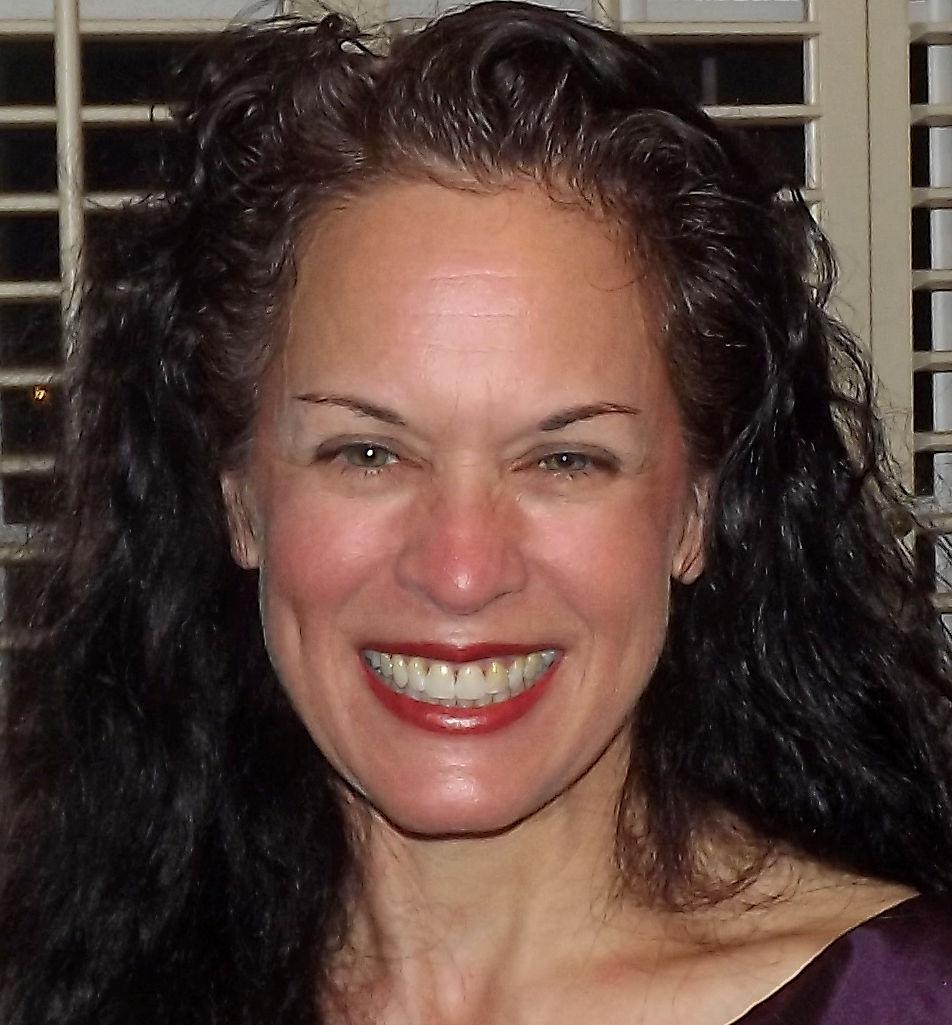 Since ancient times, the Church has also set aside 12 days to celebrate Christmas. But by the time we get to Day 2, American culture has evolved. And not just the retail industry.
I grew up thinking that the 12 days of Christmas were from December 14th to 25th. We celebrated Christmas on December 25th and spent December 26th browsing the after Christmas sales. During those years when we couldn't celebrate our birthday with my maternal grandparents until December 25th, it was… weird. Late. The tree was to be felled and all decorations put away by midnight on December 31.
Then my ninth grade French teacher told us how she had grown up celebrating the end of the Christmas season with the feast of the Epiphany on January 6, which commemorates the visit of the Magi – the revelation of the baby Jesus. to the Gentiles. I experienced the 12 days of Christmas in much the same way that many Americans cling to Christmas – for secular and self-indulgent reasons.
Twelve whole days to celebrate instead of just one. Eleven more days to sing Christmas carols. Four more days to enjoy the Christmas tree and decorations.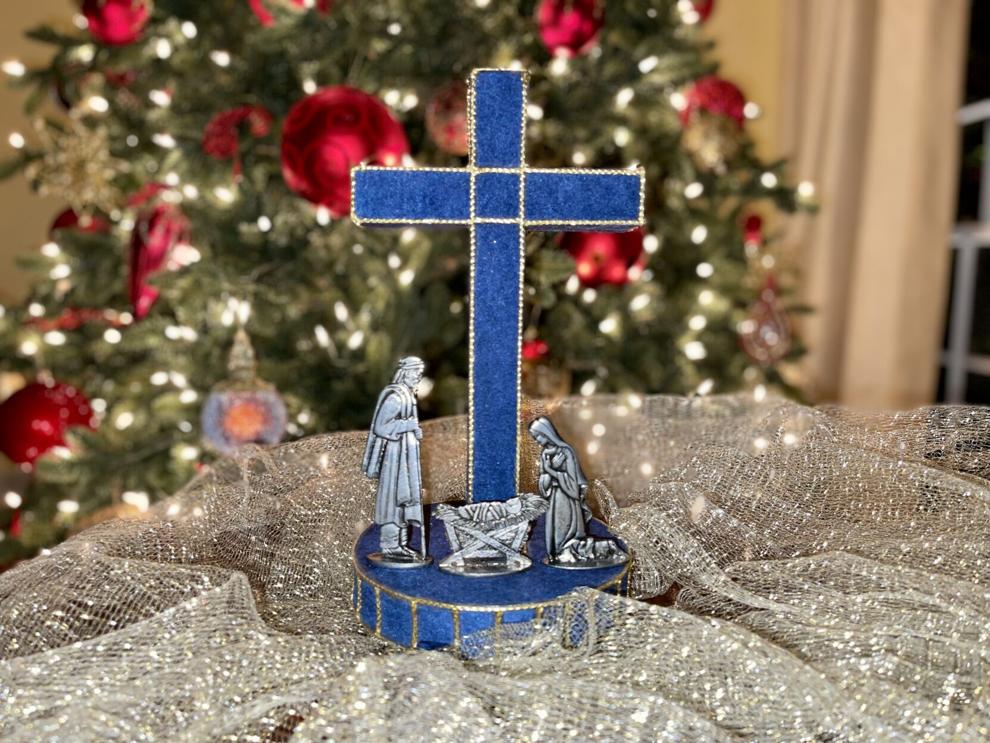 You get an extra month of celebration, I would learn much later, if you follow the medieval tradition of extending the season until Candlemas on February 2nd.
I wouldn't recommend trying it, at least not publicly.
As I've learned since my 12-day observation turned religious, modern America isn't even content with a 12-day Christmas celebration.
Columbia Radio Station which started its all-Christmas pre-Thanksgiving Christmas music playlist was back to light rock by the time the sun went down on Day 1. My neighbors carry their sadly stripped Christmas tree over. the sidewalk in the early hours of day 2. Come January 1 (day 8), people look at you weird when you go out with a Christmas sweater.

How the hell did we end up on such an anti-vacation vacation tradition? Why the rush to move on? We spend four weeks… eight weeks… sometimes more at fa-la-la-ing in department stores, grocery stores and restaurants, decorating our houses with bows and balls, erecting and energizing elaborate light shows in our classes before, singing with the Chipmunks on the radio, watching Christmas movies that are older than us, and then – poof – it's over. Just like some of us are starting out.
Perhaps this is because we are primarily a Protestant nation, and the whole point of Protestantism was the rejection of the traditions of the Catholic, Orthodox, and Anglican churches. Some colonies have even banned Christmas celebrations, considering them either papist or too closely related to the Church of England.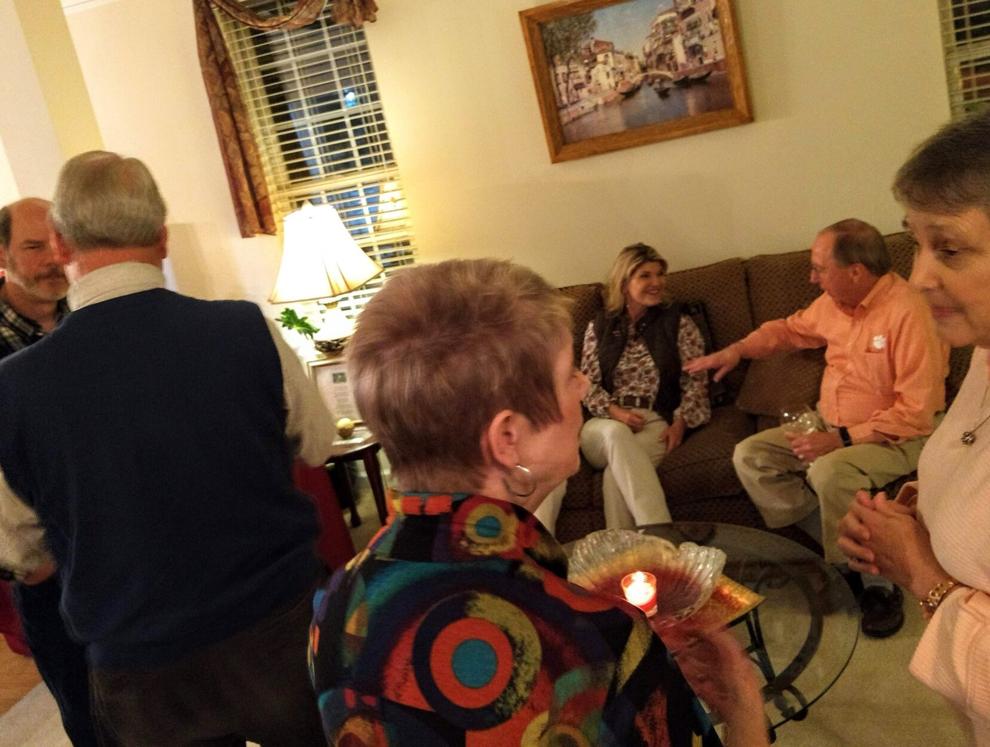 Maybe like the early start, the premature end is all due to the retail business, which doesn't need to extend a season after all the shopping is done. Let's move on to New Year's noise makers and Dom Pérignon. For crazy Super Bowl spreads. And chocolates and cherubs.
Or maybe it's because 12 full days of actual Christmas is so counter-cultural – and becoming more so every day, as we become more and more obsessed with our gluttonous rage. Christmas, after all, is the opposite of the anger we like to wallow in. It is joy, wonder and hope. It is hallelujah and happiness and light. Grace and charity and peace on earth, good will towards all. It is, in short, the opposite of our ordinary.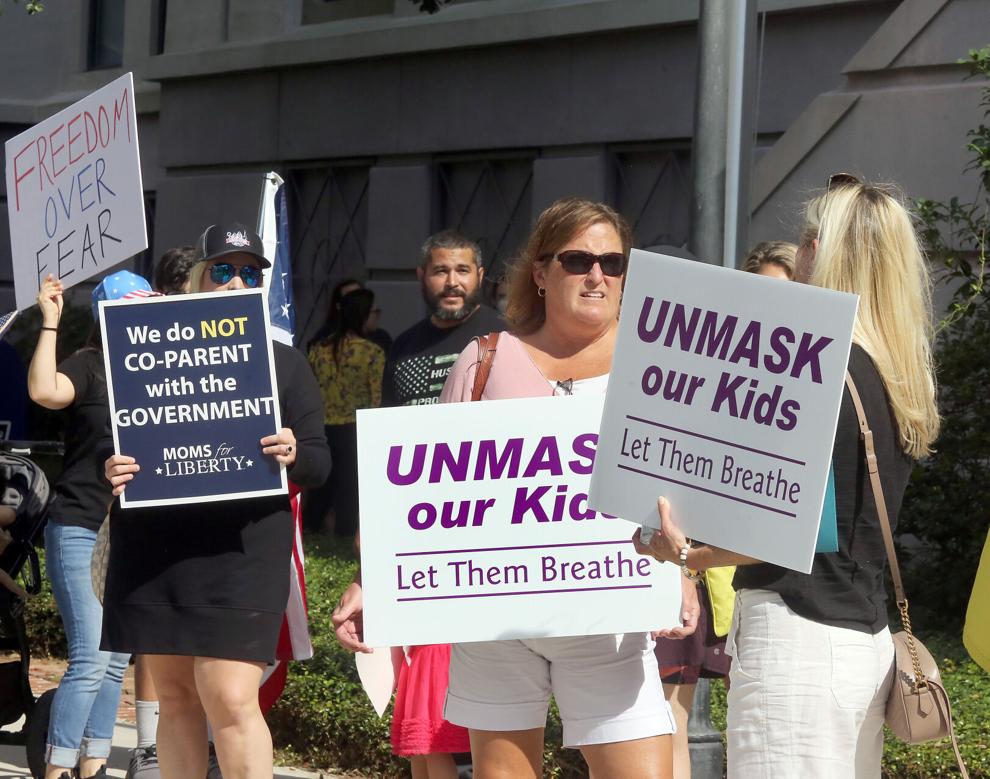 This year, I added a new weapon to my counter-cultural arsenal, by soliciting photos of friends to compile an exhibition of 12 Nativity scenes. I post a new one every evening on our parish Facebook page. Granted, most of the people who follow the page have already been converted; but you never know who else might see it and be inspired.
Maybe you will be inspired. Even if you don't give up Christmas early, observing the full 12 days gives you an extra 11 days to be in a generous, celebratory, and thanksgiving mood. That we could all use these days.
Besides, does it really take three months to prepare for Valentine's Day?
[ad_2]